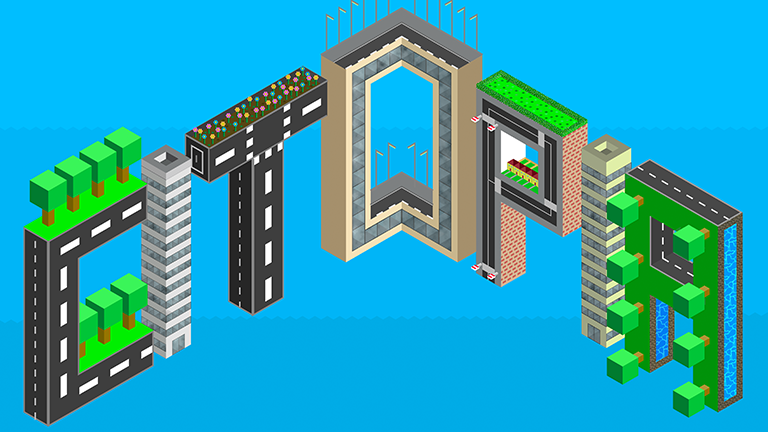 Live in the city you've always wanted too!
Welcome to Citopia, an open-world, sandbox game, full of opportunity and possibility.
Experience a lively, isometric city, as you embark on a self-narrated adventure, allowing your fantasies to run wild as you design your ideal world. From interacting with the diverse population of Citopia to exploring the many buildings lining the street, you'll never run out of stuff to do in this simulating game. Your city, your way.